On 31st July 2017, the Economics Association organised a Hygiene Campaign in Panvel Mahanagar Palika Girls School in which the students of Economics Association visited the school. The aim of the campaign was to reduce rate of sickness among children through the simple but effective act of hand-washing. For this Economics Association installed Hand-Wash Dispensers in the School and also donated liquid soap packets. Our association students also made the children aware about the benefits of cleanliness and maintaining hygiene by washing hands.
The students under the banner of Management Association conducted a social service in Panvel Muncipal School on 28th July, 2017. The students gave lecture to the school student regarding importance of cleanliness and how to keep themselves clean.
Two dustbins for wet and dry waste was donated to the school for the maintenance of school and ensuring proper cleanliness.
The student got good response from the student.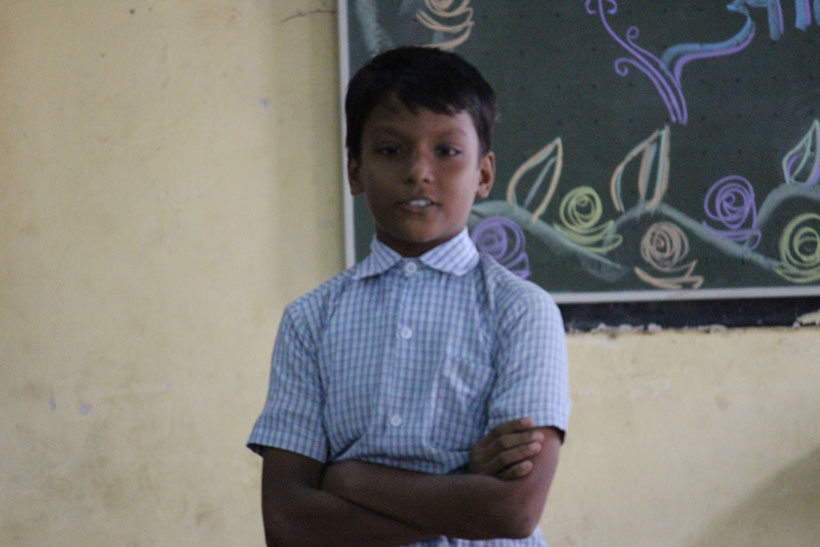 "It is true that the only way to receive is to give."
Giving is indeed, the most beautiful way of showering our blessings to the needy ones. Department of Mass Media along with its faculty – Mrs. Lakshmi V. distributed snacks at Balgram Ashram, Khandeshwar on 21st July, 2017.
Enthusiastic B.M.M. students also performed for the ashram kids and spent quality time with them.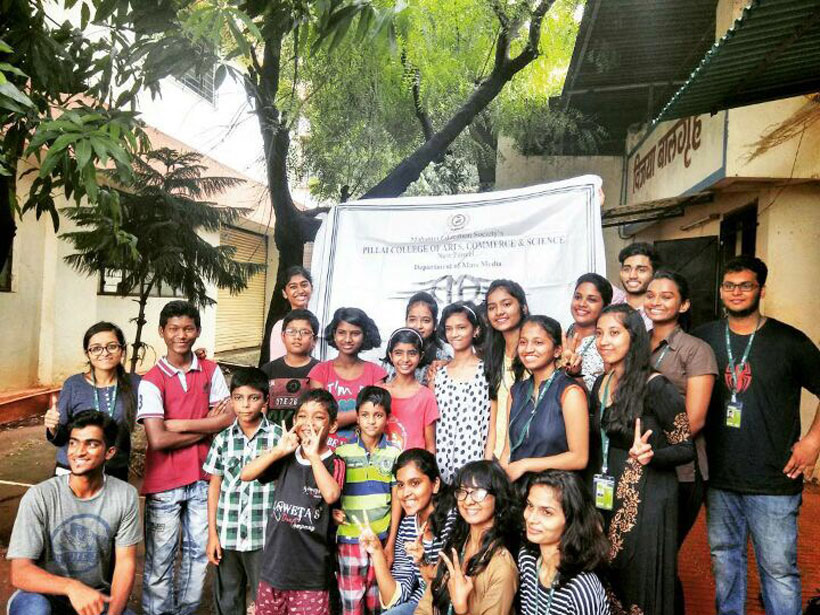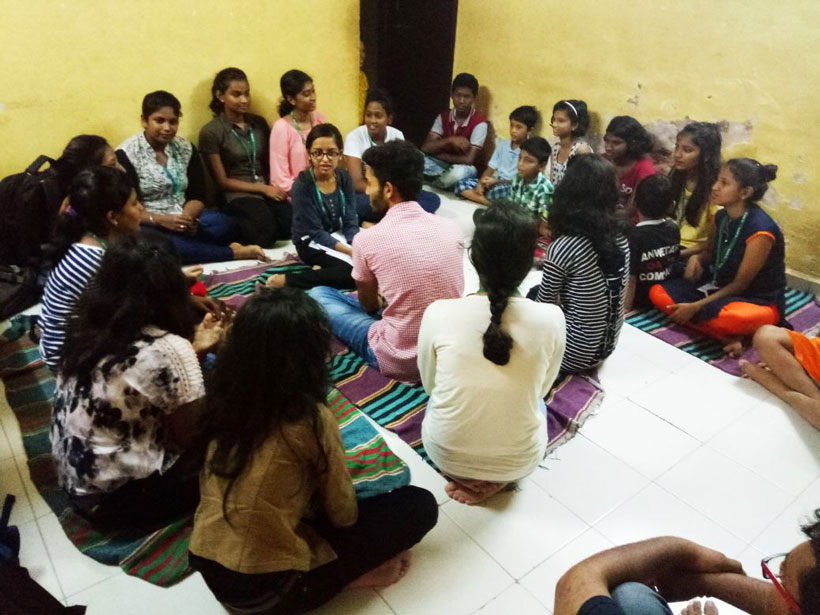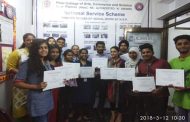 The N.S.S. Unit of Pillai College of Arts, Commerce & Science in association with Kotak Education Foundation organized social activities from July 2017 to February 2018.
"Alone we can do so little, together we can achieve so much" Helen Keller.
These inspiring words has been rightly actioned and proven by the N.S.S. volunteers who participated in reading practices for KEF Umang students and class management activities for STEP program. The main aim of this program was to facilitate reading and to help students overcome inhibitions. To sensitize students about healthy environment, Street plays on cleanliness drive were also conducted. A total number of 21 N.S.S. volunteers worked for 127 hours from July 2017 to February 2018 to accomplish the objective.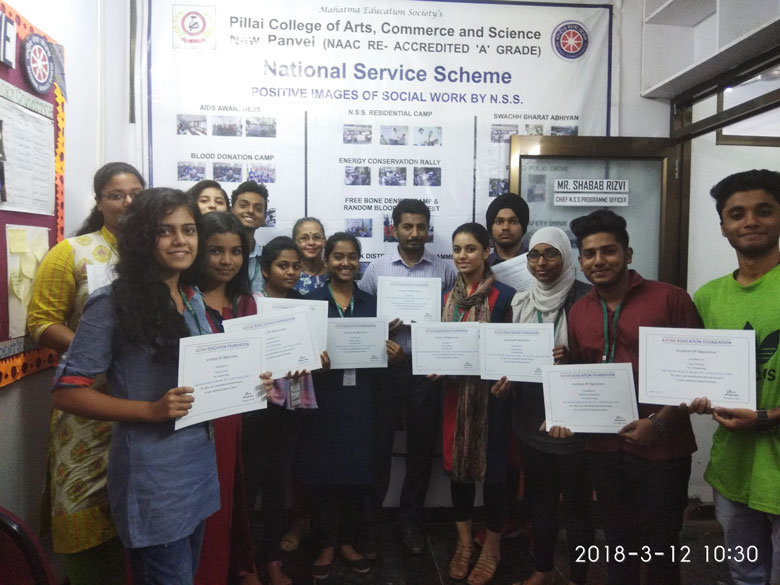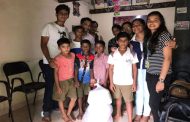 Department teachers and S.Y.B.Com. Accounting & Finance students visited Vanwasi Kalyan Ashram in Chinchavali Village, Panvel on 11th July, 2017 and facilitated with grocery items like rice and edible oil. It is the social institution taking care of 30 orphanage children (from 5 years to 15 years old) under the guidance of the ashram in-charge Mr. Deepak.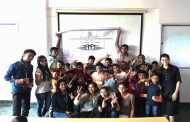 Department of Mass Media conducted its community service under Arts and Media Association (AMA) on 14th June, 2017. Inspirational movie – 'Chillar Party' was screened for the students of NGO – Immanuel Mercy Home, Chiple, Panvel in the college campus. This movie aimed to inspire the kids about life with a blend of smartness, comedy and discovering the power within oneself. Snacks were served after the movie. It was a beautiful experience for the students as they appreciated and exchanged smile with the NGO kids.
The students of B.M.S. department had organised a social service activity on 28th January, 2017 wherein the students visited Jankalyan Sevaashram, Panvel. The students conducted different activities such as dancing, singing and played different games with the children there.They donated various things such as pens, pencils, books, old clothes as well as some eatables like rice grains, dal, biscuits and cakes for children and old people staying there. This activity ended on a positive note thereby spreading happiness and joy for the people staying in the Ashram as well as for students of the college.
Our Community Service Day was celebrated on the 21st January, 2017 at Dr. Vasudevan Pillai Campus. It brought together residents from various orphanages and old age homes. The N.S.S. Unit of Pillai College of Arts, Commerce and Science hosted residents from Ramakrishna Niketan and Rajeev Rajan Adharghat, Shantivan. Senior citizens from these ashrams visited our campus and they were treated to lunch, fun activities and a day of happiness with the aid of our teachers and student volunteers. The institution continues to stay connected with these organizations and continue to nurture them at an institutional level year after year to improve their quality of life.